Global Lens films and GFI grant recipients hit the ground running in 2012 with premieres and awards at festivals around the world!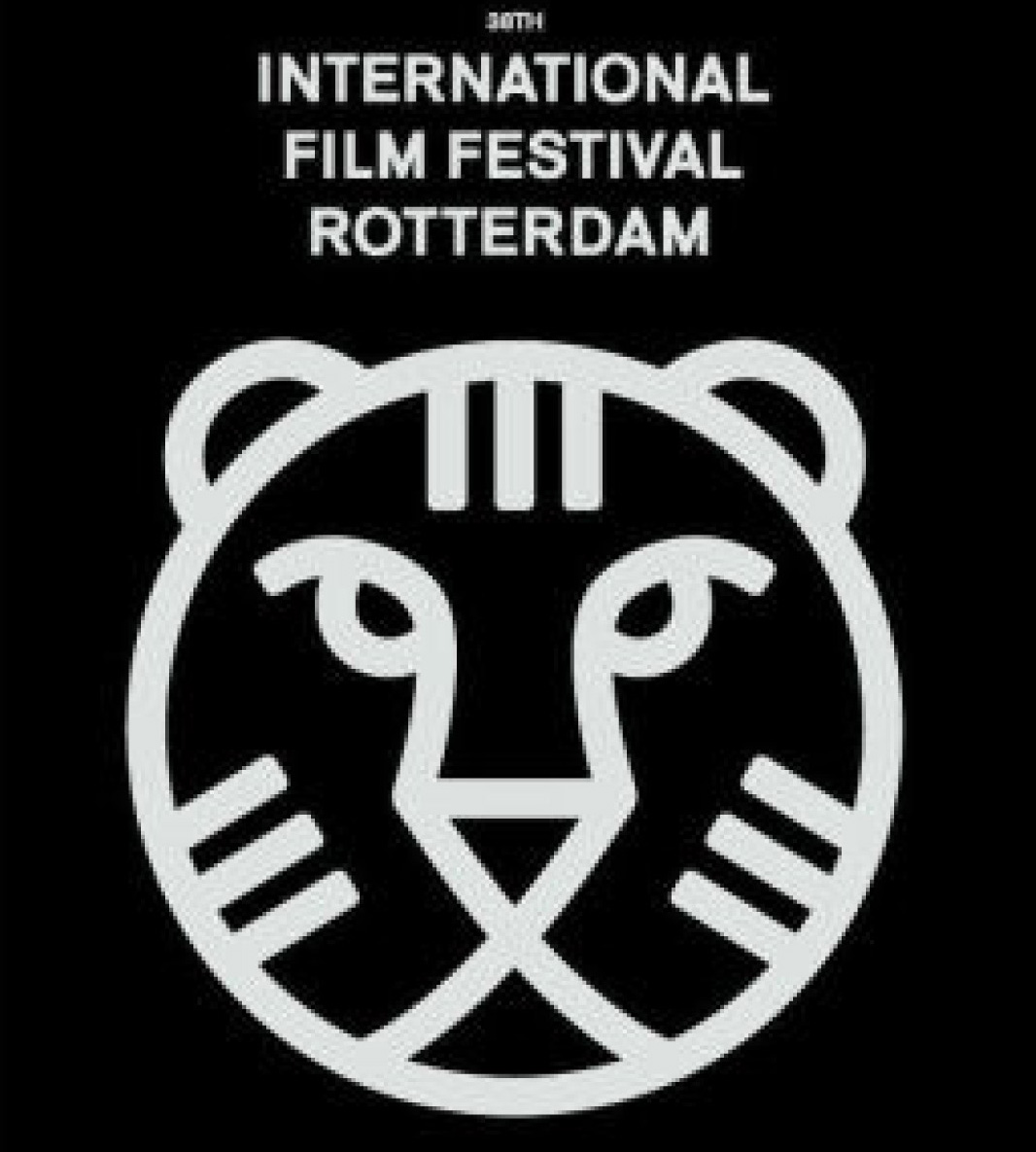 INTERNATIONAL FILM FESTIVAL ROTTERDAM (January 25-February 5, 2012):
Several Global Lens directors and GFI grantees will screen their films and new projects at the International Film Festival Rotterdam—host of one of the largest film markets in the world and a prime place for GFI-related films to intersect! This year's festival includes:
TIGER AWARDS COMPETITION: The world premiere of 2011 GFI grant recipient VOICE OF MY FATHER (dir. Orhan Eskiköy and Ozgur Doğan, Turkey). BRIGHT FUTURE SECTION: The Dutch premieres of Global Lens film GREY MATTER (dir. Kivu Ruhorahoza, Rwanda), of 2010 GFI grant recipient BEAUTY (dir. Oliver Hermanus, South Africa) and of 2011 GFI grant recipient ON THE EDGE (dir. Leïla Kilani, Morocco). Kivu Ruhorahoza will also be participating in CineMart with his new project, JOMO, through the BOOST! initiative! SPECTRUM SECTION: Premieres of new films by Global Lens directors Cláudio Assis (MANGO YELLOW, Brazil) and Garin Nugroho (OF LOVE AND EGGS and OPERA JAWA, Indonesia), as well as by Raya Martin, director of 2008 GFI grant recipient INDEPENDENCIA
Continue reading FESTIVALS & AWARDS: Rotterdam, Berlin, Dubai and more!