Global Lens films and GFI grant recipients hit the ground running in 2012 with premieres and awards at festivals around the world!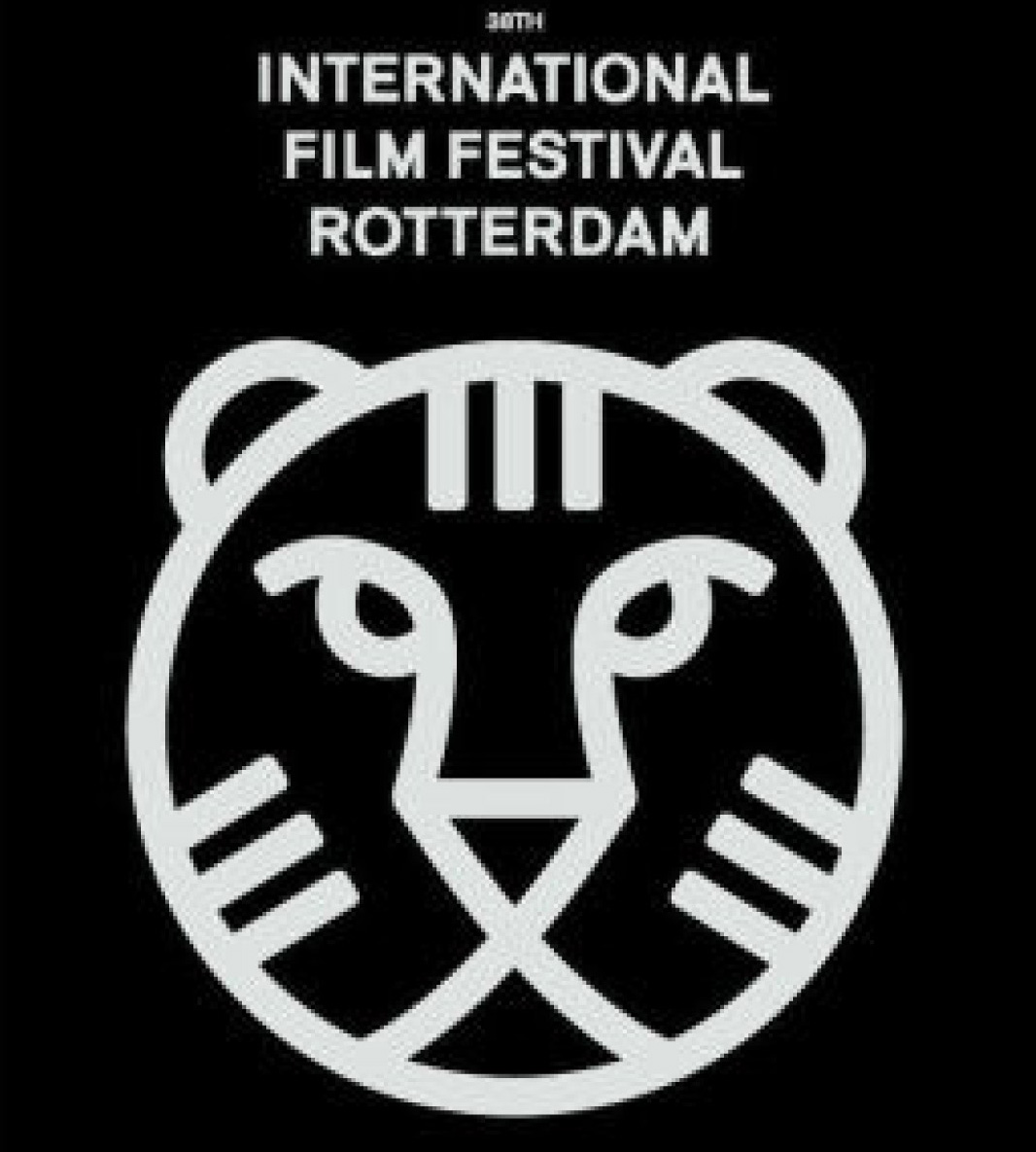 INTERNATIONAL FILM FESTIVAL ROTTERDAM (January 25-February 5, 2012):
Several Global Lens directors and GFI grantees will screen their films and new projects at the International Film Festival Rotterdam—host of one of the largest film markets in the world and a prime place for GFI-related films to intersect! This year's festival includes:
BERLIN INTERNATIONAL FILM FESTIVAL (February 9-19, 2012):
With the Berlin International Film Festival just around the corner, make sure to grab a seat at the screenings of the following GFI-related films! Berlinale will feature:
GÖTEBORG INTERNATIONAL FILM FESTIVAL (January 27-February 6, 2012):
In addition, the Göteborg International Film Festival has selected and will screen the following films:
GFI GRANT RECIPIENTS:
We are also very pleased to announce that 2009 GFI grant recipient THE CAPTAIN OF NAKARA (dir. Bob Nyanja, Kenya) will have its world premiere at the Pan African Film Festival in Los Angeles on February 10, and that 2010 GFI grant recipient MOTHER'S SOUL (dir. Nhue Giang Pham, Vietnam) won Best Actress in a Muhr AsiaAfrica Feature at the Dubai International Film Festival!
Congratulations to all our films and filmmakers!
Want breaking news as it happens? Join our Facebook group and follow us on Twitter today!